Who We Are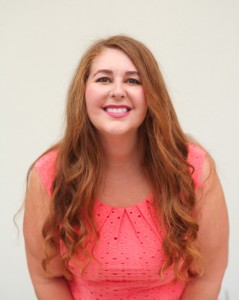 I'm so happy you're here!
You're busy. But that doesn't mean you don't have options to grow your business. Contact us today to see how The Creative Wheelhouse can work for you!
Does this sound familiar?
"I've started a great company, we have the best service in our business, my ideas are amazing, but I have no one to help me implement and market for me."
That's Where we come in.
You give us your ideas, connect with us about your vision and we fill in the gaps with our team of expert copywriters, our clever social media team and and seo strategists
If you are like most entrepreneurs, it can be a challenge to ask for help because no one can do it like you. You have stayed up late nights, worked weekends/holidays, you've been on the top of the mountain and the you've had days you thought about letting the business go so you can take a comfy corporate job. We want to help! Let us bring our team of experts in to fill in the gaps that you need help with so you can dream again and focus on your skillset.
We can help you!
We work as a team with multiple layers of research, editing, and voice checks to make sure the final product is polished and perfected. Here are a few of the ways we can help your business thrive!
Learn More