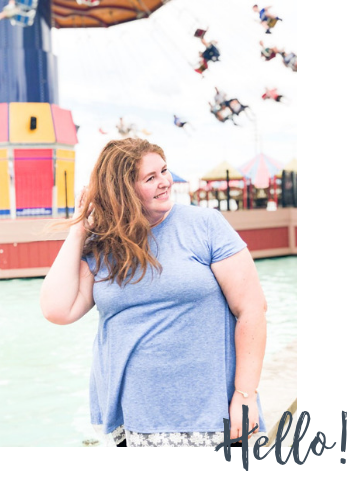 Creative, strategic creative social media marketing and  blogging may not be in your wheelhouse, but it's in mine.
Focus on your wheelhouse: your strengths, passions and favorite things to do within work, then hire out the part that makes your head hurt. In short – make your business better and a whole lot more fun again.
We all got into our businesses because we had a passion—but as we found out, running a successful, thriving business is a whole lot more work than just chasing your dream.
It takes a whole lot of literal blood, sweat and tears, coupled with a whole lot of hard freaking work to grow a business.
Once you've made your way in the entreprenerual world, you're just getting started.
Now? You have to tell people about your product or service. You have to target the exact right people on your social campaigns and write posts that draw in your ideal customer.
Make your head hurt? It makes me jump with joy. You see, I LOVE strategic marketing. So much so that after using methods successfully for over seven years in my own company, I started taking on client work, implementing a combination of strategy, analytics, and copy that speaks right to YOUR person, wherever he or she is.
We are chugging along on a fancy website behind the scenes, but all great things take time. Want to chat about your business and how we can help? Shoot an email to [email protected] for a free 30 minute strategy call.